Winter season is the best season to enjoy fresh fruits and vegetables which are loaded with vitamins and minerals. The colors of fresh foods makes you feel more fresh than ever. They fully loaded nutrient rich foods are available to boost you with powerful immunity, good skin, good appetite and excellent mood. With happy nature even you feel happy.
Winter is my favorite season of the year where you can all fresh fruits and vegetables at the best-est cost and quality. I would personally advise to grab your hands on the fresh and colorful fruits available in the season and fill your stores of vitamins, minerals and anti oxidants. This is the best season where you get best quality of fruits and vegetables, so don't miss this opportunity hurry Up!!!
Winter is season to enjoy various categories of food from healthy to unhealthy ones. People enjoy Tea + Pakodas , chips, fries and all sorts of live barbecues and tandoors. It is a season which you makes more hungry then ever. So eating more food which is healthy than ever is also very important
Healthy eating article has already mentioned about eating colorful foods will beautify your body with different vitamins, minerals and anti-oxidants. I have come up with a list of 5 tops foods to be considered in winters. Have a look:
1. Green Tea: Enjoy sip of hot green tea in the cold climate. As green tea is full of anti oxidant it helps to relieve the stress levels and it also acts as anti bacterial and anti viral. The best booster of immunity. Also you can add turmeric in water and keep sipping that in winter to build your immunity.
2. Root vegetables: Roots and tubers fills you up with the good amount of minerals and good quality of fibers. Veggies like beet, carrots, turnips has property of withstanding cold. Have cooked carrot to boost its beta carotene levels and turnips to boost its vitamin C and A. In India you will see roasted sweet potatoes being sold on roads. Also there is abundance of purple yam in the market. So easy tip is to eat what is available in market seasonally and locally.
3. Hot Soups: The best appetizer of the season only when the cream, beef and salt is put aback. Reach out for broth or water base soups with fresh vegetables. Clear soups, green soups with corn flour or thickening agents and creams will give you added benefits.
4. Broccoli: Suddenly you see there is lot of broccoli in the market at a very affordable price. Now In India, Broccoli is available through out the year but the prices are too high for everyone to include. and I always believe to eat food in its actual season rather than spending extra in off season. So if its winter, eat enough to build your reservoir of vitamin C, Vitamin B6, iron, protein, calcium. You can have it as salad, stir fry, soup.
5. Garlic and Ginger: Add roasted ginger and garlic to all your preparations and build your immunity and upgrade your mood and flavor of the food. Garlic and ginger gives protection from the extreme cold and helps the body to withstand cold. You can even use dry ginger powder called Suth. Add to your tea, soups, green tea etc. We also have green garlics available in local market. You can try green garlic, just stir fry in ghee with little salt, it tastes yummy. Best it goes with Bajra Roti.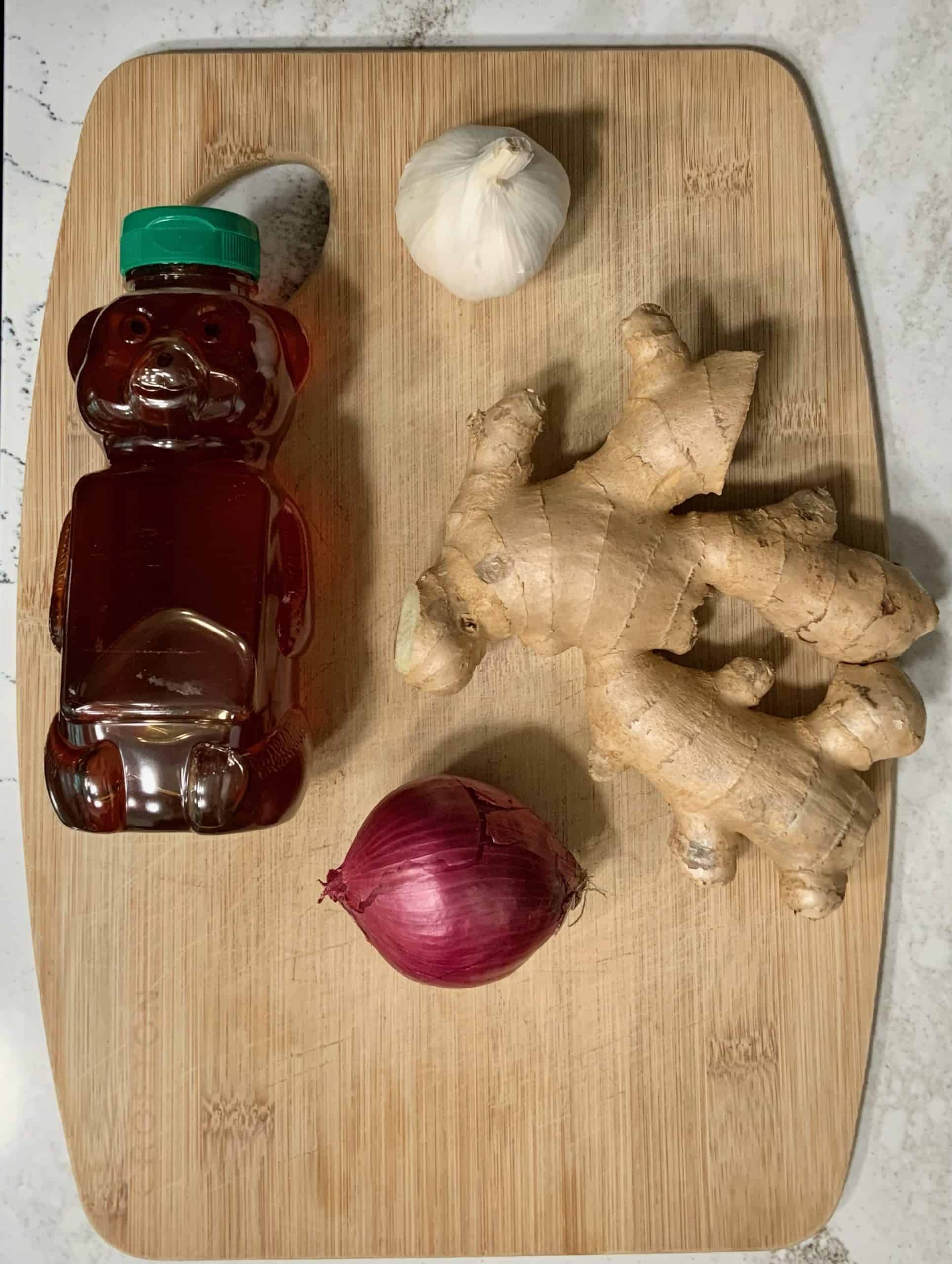 6. Nuts, dry fruits and Seeds: Try to include these in your regular diet. They help to keep our body warm and build immunity. They are high calorie food with good fat. This helps to maintain your weight and control appetite as well.
7. Bajra Or Pearl Millet: Indians use Bajra Millet in form of khichdi or bhakri in winters as it gives warmth to the body. Apart from that Bajra is very high in fiber, vitamin B1, iron and Folate.
There is a big list of foods such as Sesame, Raddish, Onion, Fenugreek, Green Leafy, basils, eggs, chicken, fatty fish etc. which will help you to have an amazing winters. Do start taking them in your diet from todaya nd enjoy the winter season.
I will be coming up soon with all the traditional ideas and foods which people use to consider eating during winters. And the though that fill all your body stores in winter so you are healthy for all the long year. I always enjoyed listening from my grandparents that this food will stay in your body till old age. Is it really true. We shall check out soon
Winter is the best season to eat but make sure you know what to eat and how much to eat. Watch out your meals and snacks specially. Winters also makes you lazy for your workouts, brisk walks and exercises. So do focus on you activity levels, choose right food and have great winter guys.
The following two tabs change content below.
Neha Kava is a National Registered Dietitian, Certified Sports Nutritionist in India. She specializes ins Clinical Nutrition, weight management. She likes to spread awareness and educate her readers about health, nutrition, fitness, mental health, sexual health and diet tips for holistic health. You can connect with her on info@nutrichoice4u.com Or hethhealthhome@gmail.com
Latest posts by RD Neha Kava (see all)