2020 is a special year for all of us. So there has to be special care taken for your health too. I hope you all read my article which will give you an over all idea of how you should be celebrating Diwali keeping utmost care of your health.
When we talk about the food preparations and savories we usually make at home, I want you to sit back and think weather you actually need them. What were the reasons it was made in earlier times and is the time same today as decades ago. Today with pandemic around I want you all to give up on these preparations as they are either loaded with too much fat or with sugar. When we read about boosting immunity, both of these will attack your immunity and crash it down making you at higher risk of virus attack.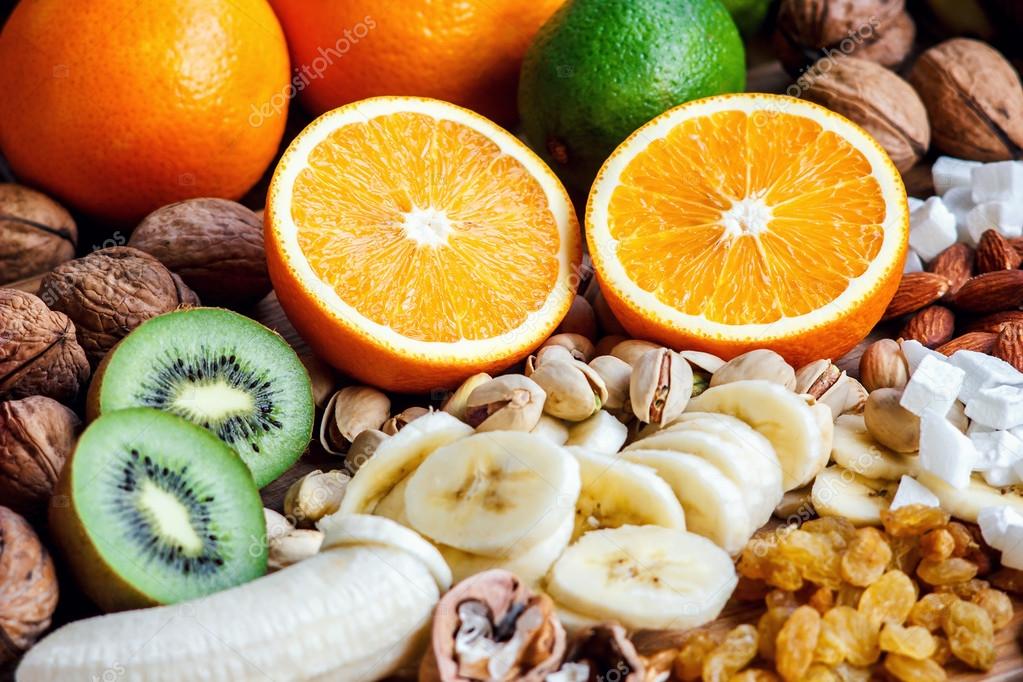 Celebration is incomplete without feast, agreed. So we can choose to a single day and celebrate Diwali with your favorite food and dishes rather than snacking unhealthy snacks for the whole month. Stick to habits of eating fresh fruits and vegetables and do no indulge in eating too much sugary sweets.
Even for kids, where they enjoy eating sweets, easy way is to not have too much sweets at home so they don't crave for them. Children crave for things with which they are surrounded with. So try to stock dome healthy nuts and seeds to snack or sweets which is made from jaggery, dates, figs etc.

Coming to crackers, I guess its not a big deal if we give up crackers for one year. As we know the virus affects the breathing, so it is important that we take care of the air around us and protect our health and also our neighbors and thereby prevent the spread of virus.
Diwali is one of the biggest festival of India with majority of communities celebrating it. Binge eating during festivals gets me many clients with weight gain or digestive issues due to eating fried and sugary snacks all the time. Today when we spend whole day at home the overall consumption increases of unhealthy snacks and more risk. so be wise in choosing your food.
Try to maintain social distancing, keep washing your hands and practice clean eating habits.
Happy Diwali !!!
The following two tabs change content below.
Neha Kava is a National Certified Registered Dietitian in India. She likes to share her knowledge about daily health, nutritition and diet tips. You can contact her on
[email protected]
Latest posts by Neha Kava (see all)