REJUVENATE YOURSELF THIS SUMMER!!!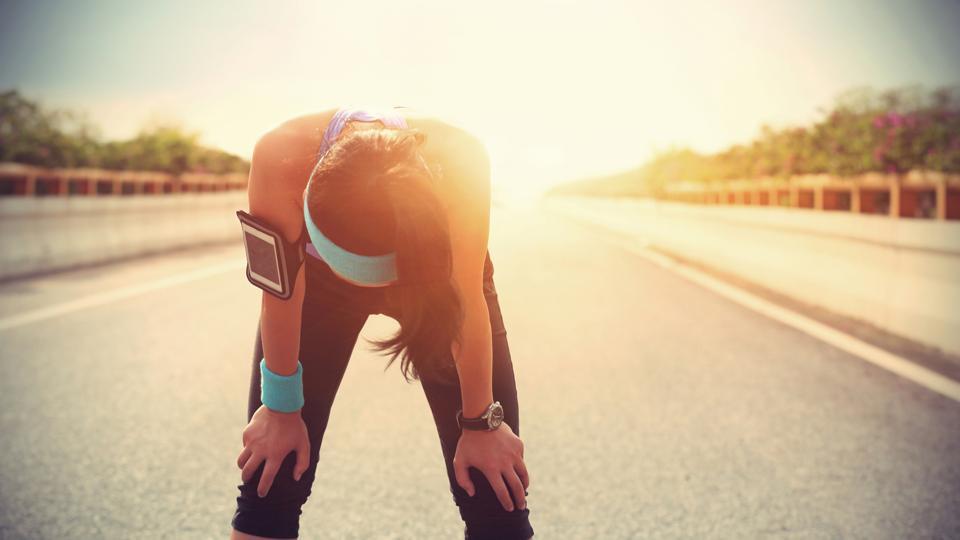 This year summer is been on its extreme side of hotness. Not many of us were able to utilize summer holidays as we usually do. Kids are not able to do justice with their free time and outdoor games. Kids have to spend most of the time at home. Dehydration is the biggest challenge for everyone of us. Let me share with you guys some summer diet tips.
To keep yourself safe from summer, here are some tips which will help you enjoy season with the best comfort.
Best ways to keep your body hydrated, fresh and protective from the rapidly approaching summer heat.
WATER tops all others because of its numerous advantages and benefits. You want to keep your body cool? Go now and grab a glass full of water. Not Thirsty? Doesn't matter. Increase your water intake regardless if you are thirsty or not. Water is the key nutrient to fight dehydration in summer and give your body all it needs in summer. To keep in mind along with water our body also need the electrolytes. So if you are physically active and exhausted in summer you can have ORS, Electrolytes Hydration  Effervescence tablets by Fastandup, Lemon water, coconut water etc.
FEEL LIKE DRINKING CHILLED LIQUIDS??? Definitely most of you will say "YES". But scientifically not a very god option to have chilled liquids specially in summer though it gives a cool feeling for time being but in real sense it constricts the blood vessels in the skin and decreases heat loss form body in form of sweat. So cold liquids doesn't give you cool to fight heat in summers metabolically. Always keep habit of drinking water at room temperature. Never too hot or too cold.
COLD DRINKS/ AERATED DRINKS/ CARBONATED DRINKS. As summer approaches there is a hike in demand and supply of these drinks in market and are consumed at low temperature to tempt the consumers and increase it sale. These soft drinks contains preservatives, sugars and colors which are artificial salts and can be responsible for fluctuations of your blood pressure.
NOT DRINKING ENOUGH LIQUIDS THEN ADD JUICY FOODs like melons, ice apples, lychees, cucumber, lettuce, tomatoes, orange, grapefruit etc. Idea is to keep your body hydrated, so it can be with help of plain water, flavored water, detox water, other fluids like juices, coconut water, sugarcane juice, lemon water or choose to have foods which has good amount of water in it.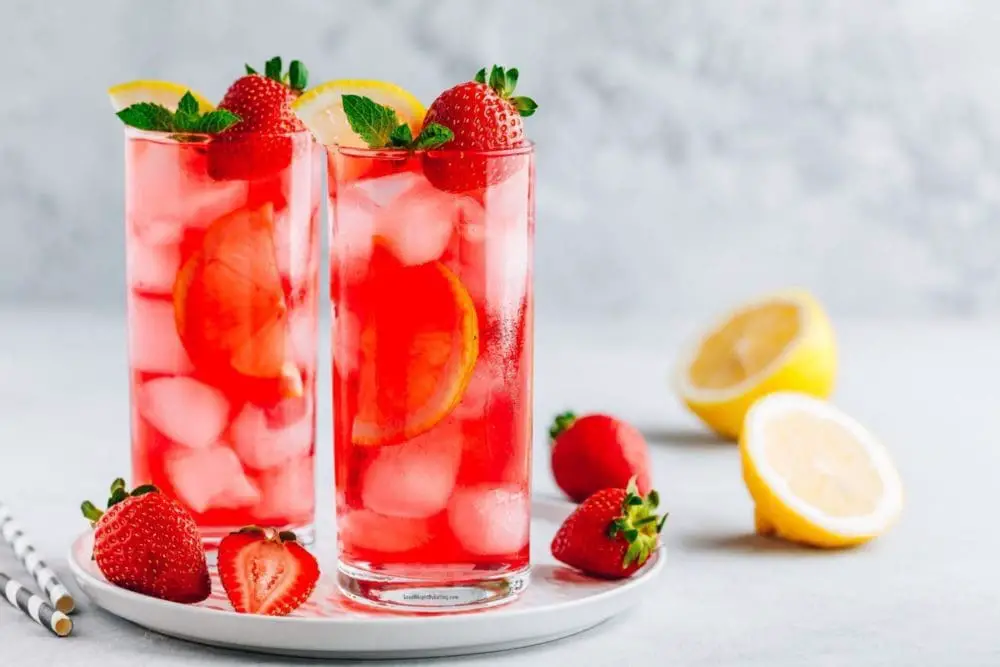 TYPE OF FOOD. Many of us complain of no appetite during summers. Solids are very less preferred over liquids. So to keep yourself fresh , eat light, nutritious food and non-fatty meals.
AVOID HOT SPICY AND EXTREMELY SALTY FOODS.
NO TO OILY AND FRIED FOODS. Oil contains fats, which on entering the body increases the metabolic rate which has thermal effect on the body, increases its temperature.
MAINTAIN GOOD HYGIENE TO STAY FRESH AND HEALTHY.
FRESH FRUITS OVER DRIED FOODS. Melons and berries are best of choice from other fruits. Choose fresh fruits to nourish your body with vitamins and minerals and natural fluids. Veggies preferred are gourd vegetables, tomatoes, corns, lettuce, cucumbers etc.
BEST FLUIDS. If you are a fluid loving person, then best choice to beat this summer is lemon choice, coconut water and buttermilk.
The following two tabs change content below.
Neha Kava is a National Registered Dietitian, Certified Sports Nutritionist in India. She specializes ins Clinical Nutrition, weight management. She likes to spread awareness and educate her readers about health, nutrition, fitness, mental health, sexual health and diet tips for holistic health. You can connect with her on info@nutrichoice4u.com Or hethhealthhome@gmail.com
Latest posts by RD Neha Kava (see all)